La Jolla 27" Compression Pant
The La Jolla 27" compression pant is the perfect companion for running, cycling, studio activities, tennis... The list goes on! Made with our special NFP Extreme fabric, the La Jolla pants hold you in without sacrificing comfort and mobility.
Features
Compression, back pocket, front inside slot pocket
When to Wear It
Running, cycling, studio, kickboxing, studio, tennis
Fabric and Care
NFP Extreme Fabric
Featuring comprehensive compression stretch, our patent pending Extreme Weight Fabric supports like no other. It wicks and absorbs sweat with a natural fibre core that holds and breathes while it regulates your body temperature for maximium comfort.
86% Viscose made from Bamboo / 14% Spandex
Care
Machine wash warm-gentle cycle
Dont ring
Do not bleach
Tumble dry medium heat
Warm iron or steam if needed
*For sport pants, untie waistband string prior to wash to avoid bunching up after drying.
WHY BAMBOO FABRIC?
We are revolutionizing the sports apparel industry with the invention of an extreme performance Not From Plastic fabric that offers the consumer a choice. OSHәN's registered "R" fabric of bamboo and spandex enabled a movement to be born..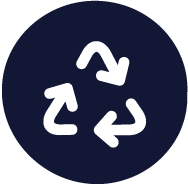 Biodegradable and takes no irrigation, fertilization, or replanting.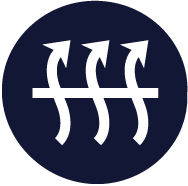 Allows moisture to evaporate into the air and thermally regulates body temperature.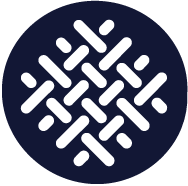 Bamboo is a natural fiber that is sustainable and durable making it great for all types of activities.
What people are saying